Who We Are
Certified Training Institute is the premiere online education provider specializing in trade certifications, initial education for licensure, and continuing education for license/certification renewals. It is our goal to create the best online learning courses and present them in a simple and intuitive environment. We strive to provide our students with the best industry knowledge available.
Why Become an Instructor?
As an expert in your field, are you tired of seeing the same mistakes made over and over by others in your industry? What if there was a way that you could inform your peers while also making a healthy profit? That's exactly what you will accomplish by authoring courses for Builders License Training Institute.
The knowledge and experience you have is valuable and there are thousands of people who could benefit from what you know. Whether you're a seasoned course instructor or are new to being an educator, we can help you share what you know with your professional community.
The Course Creation Process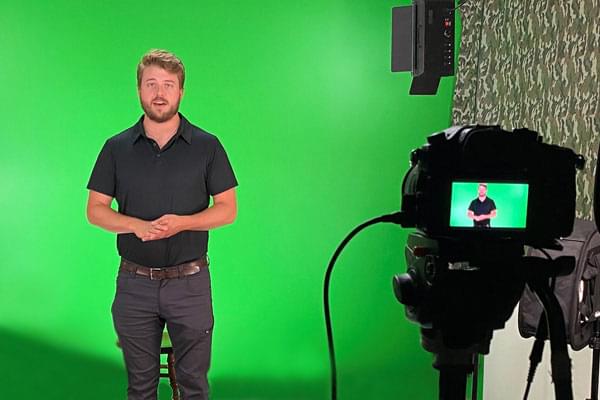 01.


Choose Your Topic

Choose a topic you are knowledgeable about and interested in. Draw inspiration from your unique skills, industry techniques, experiences, or favored best practices that you incorporate in your everyday work.
02.


Build the Outline

This will be your course road-map. The outline should cover each section of the course, starting with broad subjects and then adding in the detailed sections of each topic.
03.


Draft Review

Let us help you polish the project. Our goal is to ensure that the course will meet the state requirements for continuing education and to help you develop a quality course that people are excited to learn from.
04.


Be the Expert

Demonstrate your expertise by sharing your personal experiences. Add detail and a personalized feel by providing anecdotes, photos, or graphics to help expand the student's knowledge of each topic.
Course Types & Compensation
Text Course
What you'll deliver:
Course Content
Course Description
Quiz Questions
Text & Video Course
What you'll deliver:
Course Content
Course Description
Quiz Questions
Video Presentation*
*You'll travel to Traverse City, Michigan to film your presentation in our studio.
Get Started Today